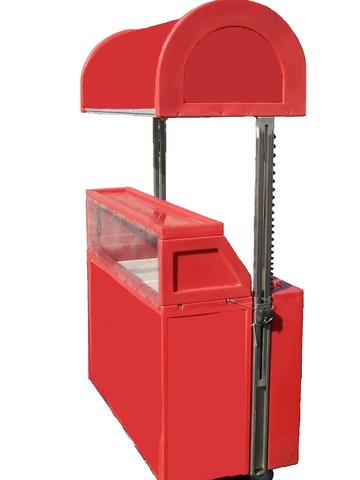 Bar Cart
Size: 5' W x 4' D x 7' H

Add this portable style bar carts to any occasion. This unit is on wheels and also has a light in the top to illuminate the bar!

This cart can hold up to 5 cases of beer, water, or soft drinks and you are able to put the ice right on the top of the drinks to keep them cold.

Also, Ask about custom graphics for your next party. This option is available at an extra cost.