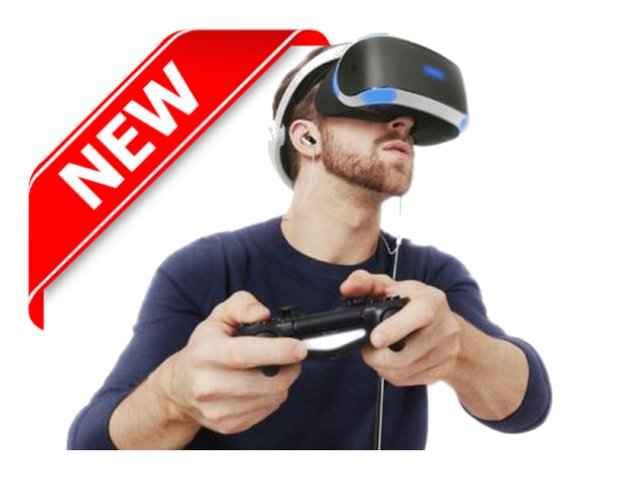 Virtual Reality with PlayStation VR
Setup Area: 10ft L x 10ft W x 8ft H
Outlets: 1 x 115 Volt Circuit




Setup area may vary; needs at least: 10ft L x 10ft W x 8ft H
Power Required: 1 x 115 Volt Dedicated Circuit

Includes a large TV setup on a stand for guests to watch the game as participants play.

Includes (2) head sets and all needed controllers (hand held for quarterback toss, VR shooting gun)

Each VR setup can support one player. The game is shown on the TV or projector so everyone can watch the fun! All games can be structured for team building activities and games are available that require team problem solving!
-Beat Saber " VR experience of the year"
-Quarterback Challenge
-Grand Turismo
-Far Point
-Tetris
-Doom
-Pac Man
NBA 2K VR