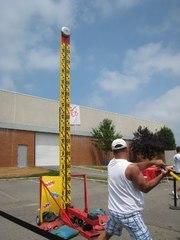 High Striker
Actual Size: 7' W x 20' H x 6' D




Test your strength and try to ring the bell. Hit the target with a mallet from one of our four kiddie to adult high strikers. Heights range from 6 to 16 feet.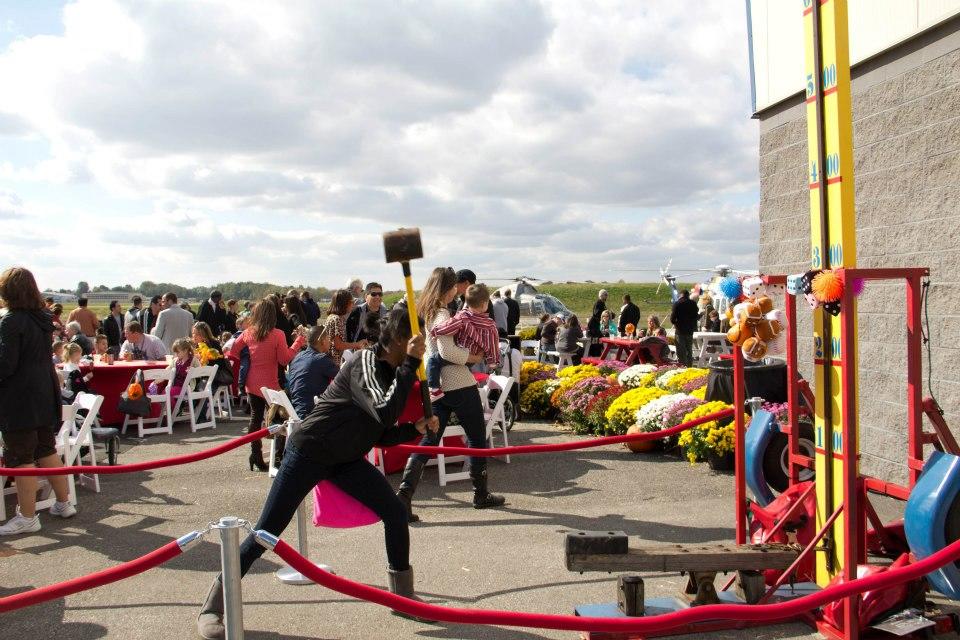 High Striker -aka-
"Strong Man" Game
Set Up Area: 10ft L x 10ft W x 20ft H
Power: Human Strength!!! (hehe)

Step right up and Test Your Strength!!! This Striker is recommended for children over 10 years old and up.

*We have Mini Strikers available for younger players.