SCHOOLS! - Project Graduations, Field Days, End of Year Parties
Please call our office for your event quotes. We do not create set packages or discounts in the month of June, however we are happy to work with schools on a budget for these special, End of Year celebrations.
Game Booth Packages start at $325
- Red & White Striped Carnival Booth
- Table with Red & White striped vinyl cover
- 2 Table Top Carnival Games
- Prize Pack which includes an assortment of small giveaway items and 25 Large Inflatable Prizes
--> Rent a Set of 2 Game Booths for $625, or 3 for $300/each.
The Last week of June is an odd time when the kids finish school and summer camps haven't started yet. Keeping the kids busy and cool is easy with a WATERSLIDE!

It helps when those Waterslides are ON SALE! Enjoy 15% off all inflatables used with WATER - Slides, Combos, the Surfs Up Bounce, Dunk Tank, and more!

Sale applies to rentals on June 24 - July 4, 2018
*Specials Apply to New Bookings taking place during the Month of July 2018 ONLY.*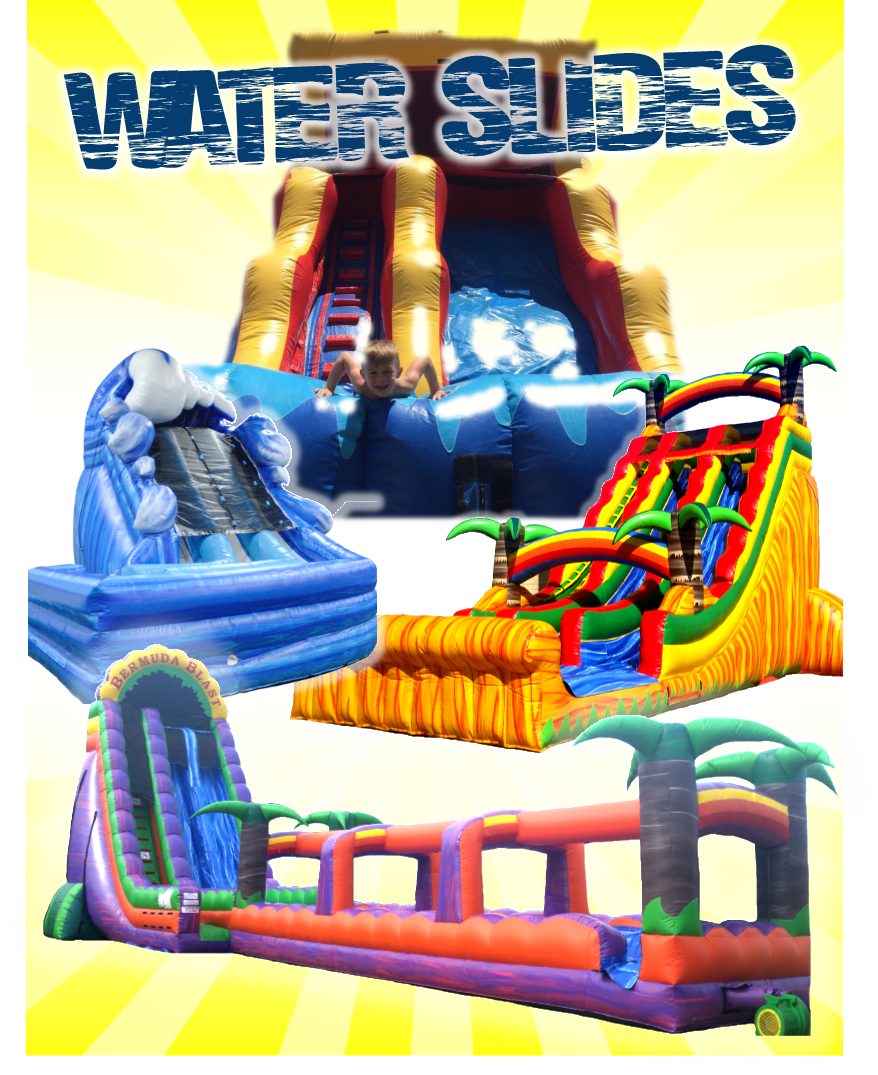 Waterslides on SALE
Cool OFF!
Save 20% on all Water Activities ***Applicable to Events Taking Place NOW through July 8, 2018***
Includes Bounce & Combos used with Water, Water Slides, Dunk Tanks, and other Water Fun!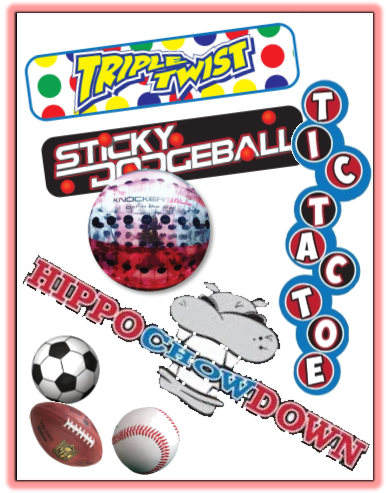 Interactive Family Fun!
Having a BBQ and want fun for the whole Family? Rent our Interactives!
10% off ONE
15% off TWO or MORE
***Applicable to new bookings for parties taking place on July dates.***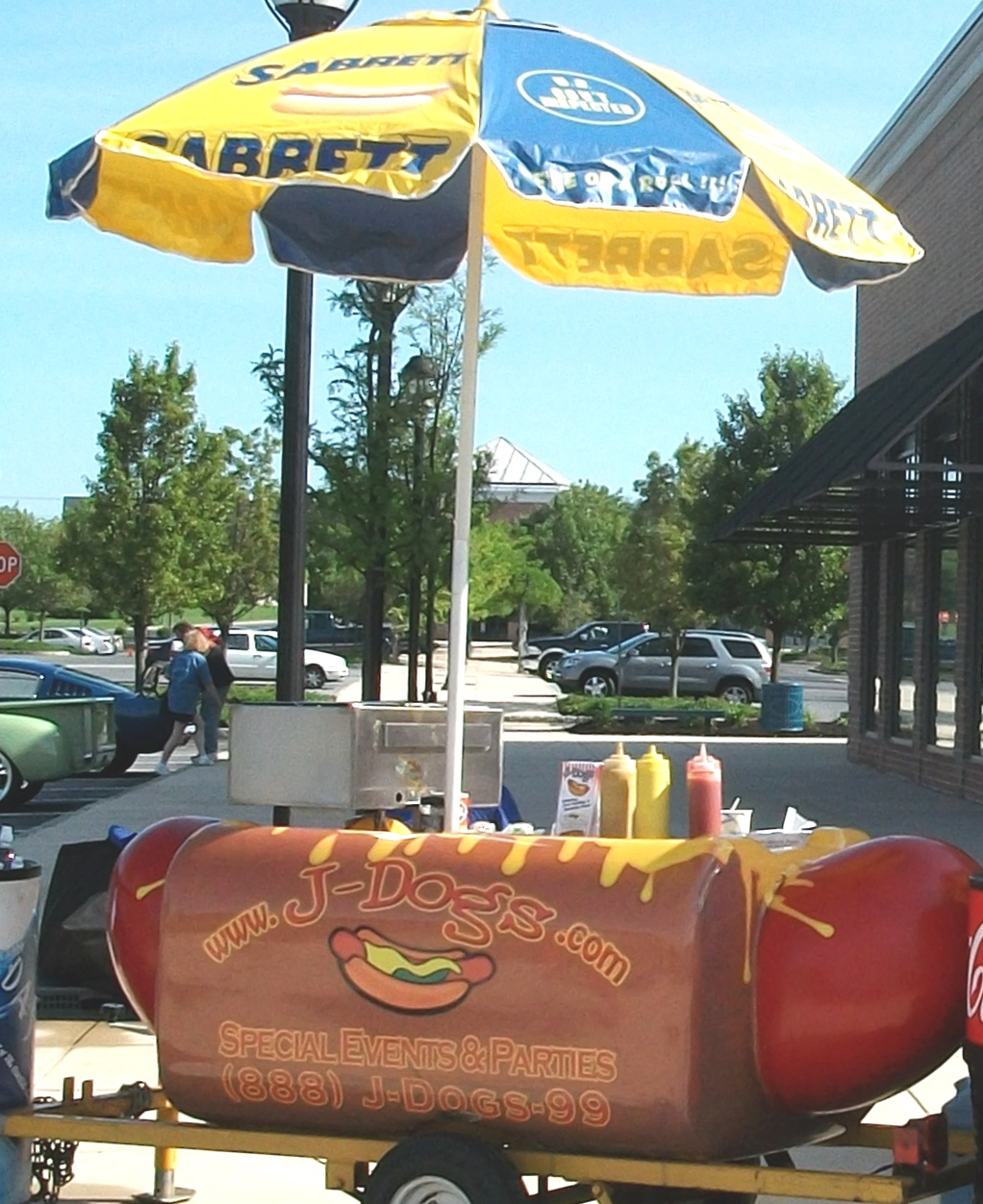 National Hot Dog Day!
During the month of July all Hot Dog Packages will include Cracker Jacks!!!
We have NY Style Hot Dog Carts, The Willie Dog Cart, the J-Dogs Trailer, AND we can do Hot Dogs on the Grill!
*Specials Apply to New Bookings taking place during the Month of August 2018 ONLY*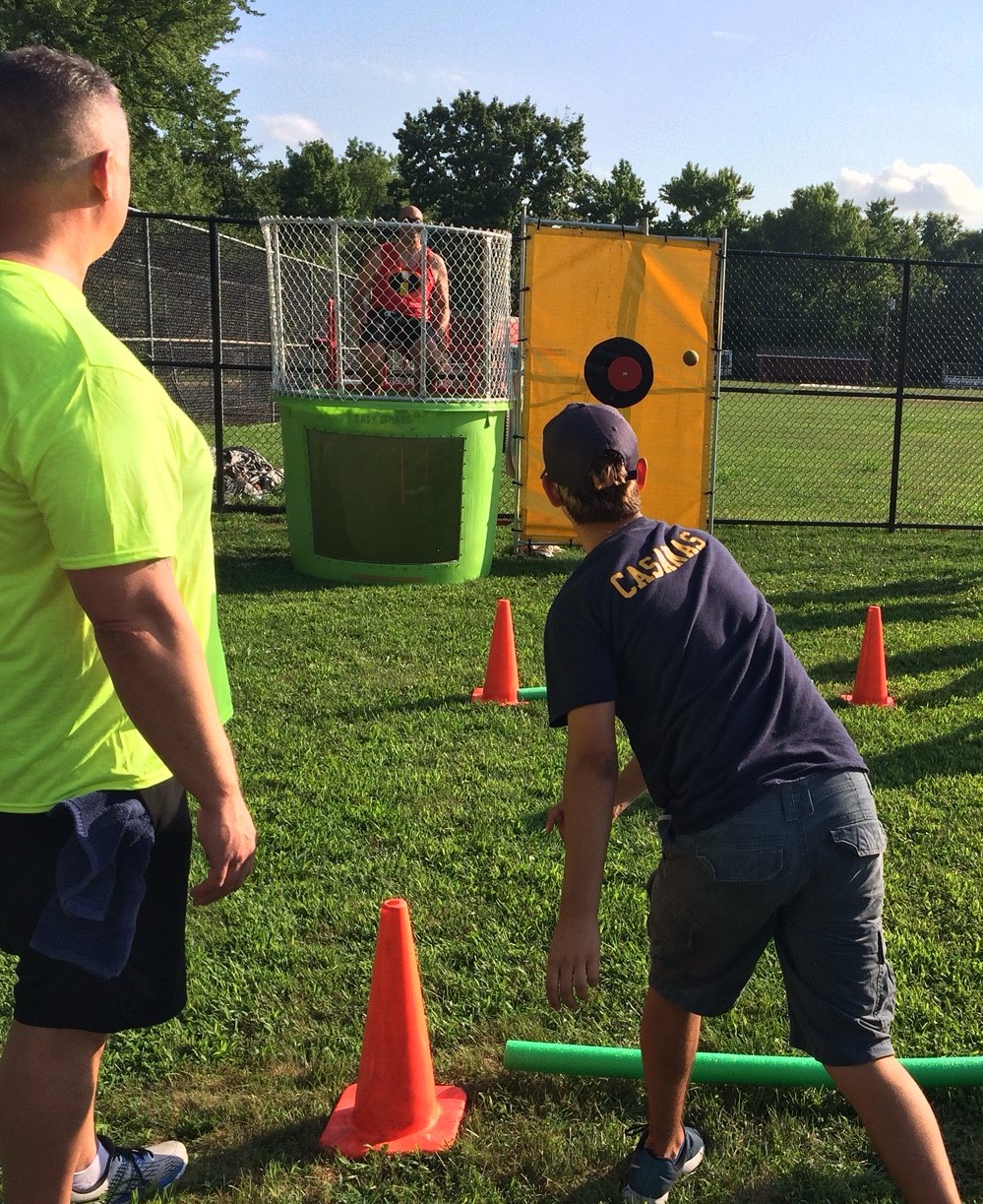 National Night Out
Join the Party with your local Police Department for National Night Out!
Tuesday Night, August 7th
J-Dogs will be in several locations!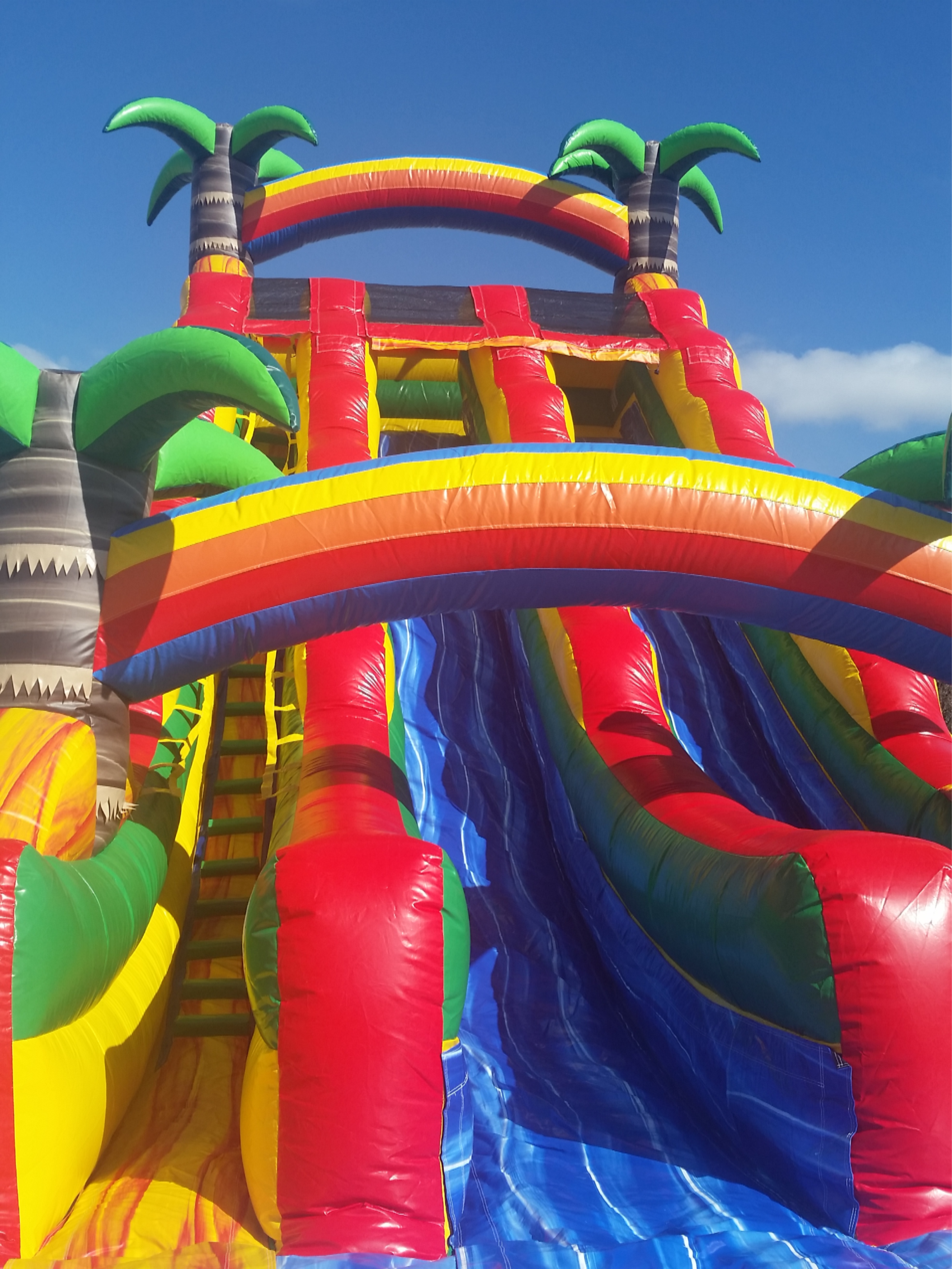 Tropical Paradise
Have a Stay-Cation in your backyard!
Rent our NEW Tropical Paradise Waterslide at 10% off. Book a Catering Package with it and get an extra 5% off the slide!!!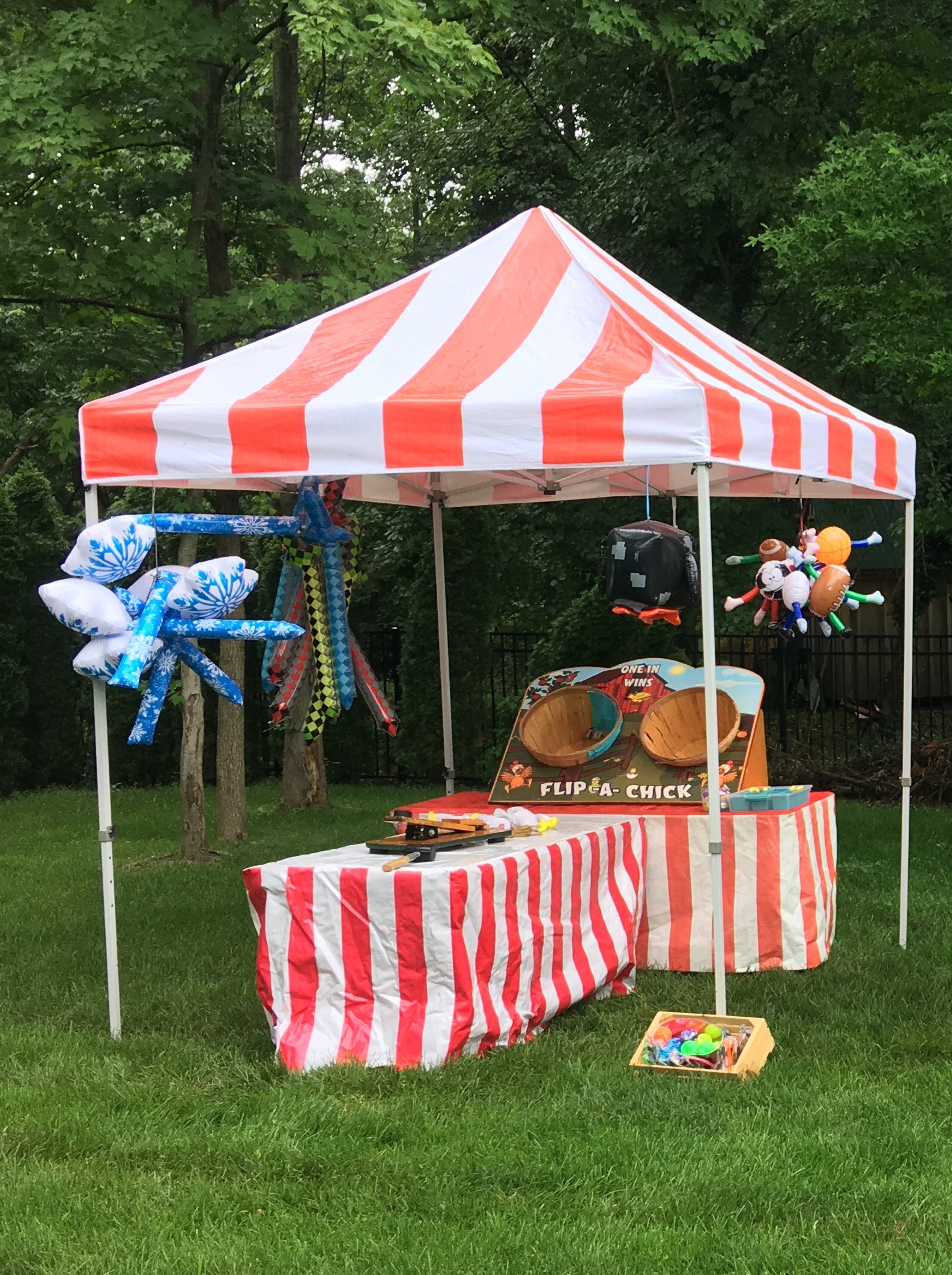 Carnival Fun
Remember our Carnival Game Packages with Prizes Included! There are Unicorns, Mermaids, Sports, Pixel Themed Animals and Swords, Wands, Bouncy Balls, Sunglasses and More!
*Specials Apply to New Bookings taking place during the Month of September 2018 ONLY*
*Specials Apply to New Bookings taking place during the Month of October 2018 ONLY*
*Specials Apply to New Bookings taking place during the Month of November 2018 ONLY*
*Specials Apply to New Bookings taking place during the Month of December 2018 ONLY*